A morally-corrupt judge suffers a breakdown and believes God is compelling him onto a path of vigilante justice.
Duration: 3 Discs HD DVD-9 Plastic Bag Packing Ver. ( 10 Episodes Complete Series )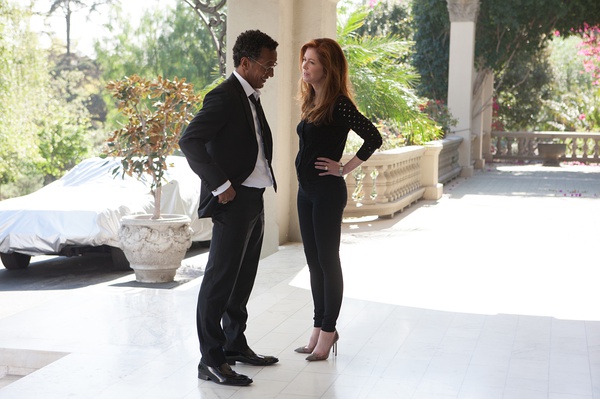 I enjoy shows that try something new. This was a show with an interesting idea for a story that I had not seen done in this fashion. It is a carefully crafted miracle that must be earned. A different path to divine justice in a modern world where the character of people is grey. The acting was uniformly great, especially Ron Perlman, Dana Delaney, Andre Royo, and Garret Dillahunt. Some of the supporting characters were excellent as well such as the actors playing the Pastor and his girlfriend.
If you're looking for something different and don't mind a religious them, this show is worth a watch.