"Good Witch" will take viewers on a new magical journey with Cassie Nightingale and her daughter Grace. When Dr. Sam Radford moves in next door to Grey House with his son, they are charmed by the 'magical' mother-daughter duo.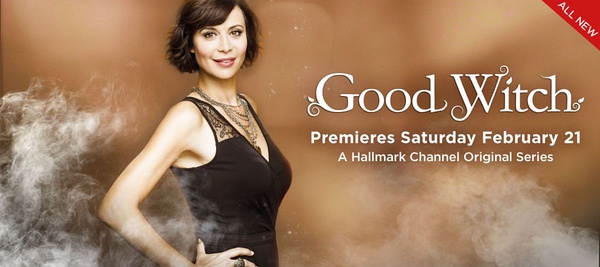 I have read the reviews so far, and I disagree with most of them. I have been and always will be a fan of the movies, I loved every single one of them. I have been hoping that they would make it into a series and I am so glad that they have. I realize that many things have changed, but life changes so why shouldn't the stories change as well? I do wish that they could have dealt with Jake's death a little bit more, but, come on people, we all know it is a show and you can not force someone to do a series when they can't or won't so how could they have handled it better? Iam just glad that they were smart enough to not replace him with someone else, I think that would have been worse.
I am enjoying the series and look forward to it each week. As with any series they have to work on things and it will just keep getting better. I think many are not giving it enough of a chance yet. As for those who think it is overly sweet and things, I agree with the person who reviewed it and said that it is a nice change from the crap that is on TV these days. It is nice to see a show that everyone can watch and that just tries to show that acting nicely and responsibly are good things. I am so tired of reality TV and all the drama and crud that is on now days this is a very welcome change. I hope to keep watching for a long time, as I would be sad to see it go.