The lean, mean, green fighting machines are back in an all-new action-packed series! Leonardo, Raphael, Michaelangelo and Donatello must save New York City from the evil crimelord Shredder and his assistant, Baxter Stockman. The turtles must fight off Foot Soldiers, Mousers, and gangs and get help from their sensai Splinter, friend April O'Neil, and companion Casey Jones.



I'm so happy to see these cartoons again and as anime, when I was 5 years old I used to watch it every morning before school. I loved those cartoons, I even had many toys of them and my cousin had those toys too, I never forget the classic.
Leonardo: This is my favorite turtle because he's the leader and he fights with swords, and in the episode where he is attacked by Shredder during a training, it's very similar like in the first movie
Raphael: He always has a high temper and he is easily angered sometimes by Leo because of giving too much orders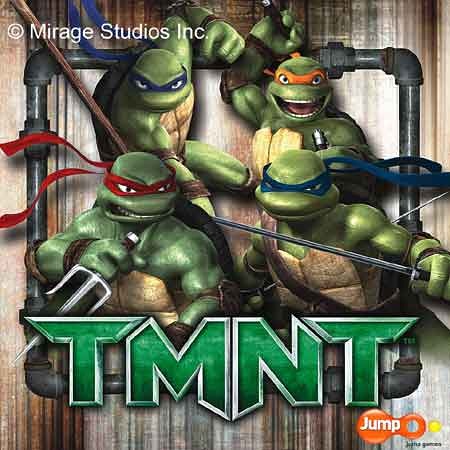 Michaelangelo: He's the funniest of the team and he lives and loves to party, specially when it comes to eating too much pizza.
Donatello: The genius of the team, he makes me laugh a lot when his experiments and other inventions blow up when they fail.
Shredder (a.k.a Orouku Saki): The worst enemy of the turtles and Splinter, it is known that he killed Splinter's master Yoshi many years ago when they lived in Japan.
This show makes the classic live forever in the minds of Die-Hard fans like me, I will always like this true classic.